Difference Games Set in the 19th Century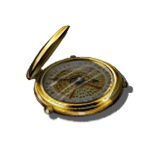 Dairies, restaurants, farms, and excavations! There are so many exciting locations to explore in Uptasia. Find items and differences in hundreds of unique hidden object games set in the idyllic world of the 19th century. Experience the days of yore with beautiful puzzles, full of life and beautifully illustrated settings. Explore quiet locksmith shops, peaceful city parks, and scintillating shipwrecks, all from the comfort of your browser.
A Whole New Twist on Hidden Object Games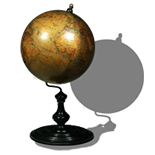 In Uptasia, you won't just get to solve exciting hidden object games, but also difference games and riddles!
And while you're not busy hunting down elusive items in lovingly-detailed, cluttered scenes, you can explore tycoon game elements and build your very own town under the wise leadership of the "Lady", who will guide you through the basics of building factories, producing goods, and selling your wares to eager customers at the town square. And of course, you'll be able to decorate your town as well, with all the fixings of comfortable country life and plenty of lovable villagers.
Enchanting Events at the Magic Tower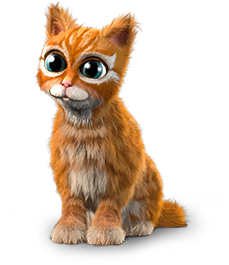 Near the shore in your town in Uptasia, you will find the mystical Magic Tower, a tall structure that hums with energy. Every so often its power will manifest in unique events that will give you special rewards for playing hidden object and difference games. Collect special currency to earn special prizes, including themed decorations, residential houses, and landmarks.
Each event will also grant you Magic Crystals, which you can collect over a longer period of time to unlock exceptionally exciting decorations and even factories and other locations to play hidden object games!
Find More Free Browser Games at upjers.com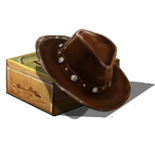 Discover a broad selection of free browser games at upjers.com. Explore countless games of all genres from difference games and puzzle games, over action adventures to tycoon games in any imaginable setting – zoos, amusement parks, farms, fantasy worlds and more!
And best of all, all of these games are free to play! So come on by, check out Uptasia, and dive into the world of free browser games!
Find out more about Uptasia