Uptasia – The Hit Game is now an App!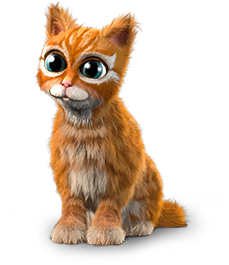 Having trouble finding hidden object games for android devices? Look no further, the Uptasia app by upjers is just the thing for you! Let yourself be enchanted by the lovingly detailed graphics and the Victorian settings. Forget time as you dive into the magical world of Uptasia. Discover countless settings for delightfully tricky hidden object games, from everyday locations such as restaurants and shops to shipbuilders and circuses. The variety is truly amazing and is sure to captivate even veteran hidden object finders, with progressively more challenging puzzles. And the best part is it's completely free!
Explore New Settings and Solve Challenging Puzzles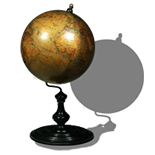 In this free app, you will follow a winding path. Along the way, you'll get to stop at many different shops and places, where your hidden object finding skills are needed to help find lost items. And with several different game modes, you won't get bored. Sometimes, you'll need to find the differences between to deceptively similar pictures; at other times, you'll have to find as many of one specific object type as you can, or even a whole list of different objects. And if that wasn't exciting enough, there are also riddles to get your mind working in this free game! The ever-changing scenery and the gripping games are bound to keep you enchanted as you explore Uptasia! If you want to experience truly special hidden object games for android, it doesn't get any better than this.
Entertaining Gameplay, Useful Features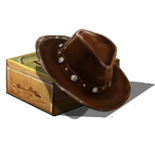 Sometimes the hidden objects are extremely well hidden in this free game. Don't worry if you occasionally get stumped. Uptasia, the hidden object games app for android, provides some great tools to help you get forwards, even if you're having a little bit of trouble. Hints such as the scissors, which will show you a random object you need to find, or the crosshairs, which will how you an object of your choosing, will help you out of tricky situations. If you can't get enough of hidden object games for android, the Uptasia app will keep you busy. It's up to you if you race through levels, or spend time trying to earn all the possible stars at each location for an extra challenge in this captivating free game. Once you've completed all the hidden objects games at one of your stops successfully, the next one will unlock and you will be showered with additional hints and coins that can be used to acquire more lives if you're running low.