Time Management Games - Dive into the 19th Century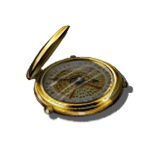 Let yourself be whisked away into the idyllic world of the 19th century. If you love time management games, you'll enjoy the unique setting of this very special hidden object game.
Find hidden objects in a variety of stunning and lovingly-detailed settings, from bakeries and parks to exotic settings such as ship wrecks and dig sites, with an enchanting glimpse at the world of yore. As you explore the world of Uptasia, you'll also have the opportunity to create a bustling city with all sorts of businesses.
Manage a Thriving Economy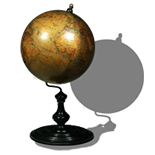 While you wait to tackle your next set of hidden object games, you'll also have plenty to coordinate in your town. Carriages of customers looking to buy all sorts of goods will arrive at regular intervals, and it's up to you to coordinate the production of everything they're looking to buy.
But beware: Different goods have different production times, factories need occasional repairs, and you'll also need to harvest resources from the Uptasian wilderness in this exciting time management game. It'll take a keen eye and a good portion of entrepreneur spirit to get ahead!
Solve Tricky Puzzles and Brain-Teasing Riddles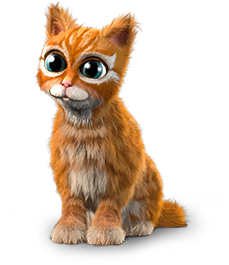 Uptasia's unique blend of hidden object games and time management games makes for an interesting and exciting gaming experience. Face ever-changing challenges, both in managing your customers efficiently, completing a series of captivating story quests, and the hidden object games themselves.
These come with a wide variety of objectives, from spotting the differences, to finding lists of hidden items over uncovering as many of a single type of item as possible and solving tricky riddles by answering with the corresponding object. Long-lasting fun and entertainment are guaranteed!
Tons of Free Browser Games at upjers.com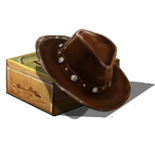 If Uptasia has piqued your interest, why not come check it out at upjers.com, where you'll find a breathtaking assortment of free browser games of just about every imaginable genre.
From time management games over farm simulations and business tycoons – we've got something for everyone!
Find out more about Uptasia